Podcast: Play in new window | Download | Embed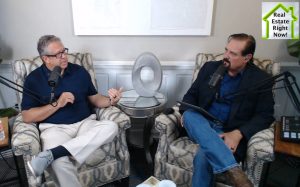 The fact is remote work is here, and it is here to stay. Because of remote work many cities and states are losing population while other cities and states are seeing an increase.
Is remote work affecting the housing market? Well according to a couple of articles by the New York Times and Money Magazine we are seeing some affects on different markets nationwide with regard to inventory rises and declines.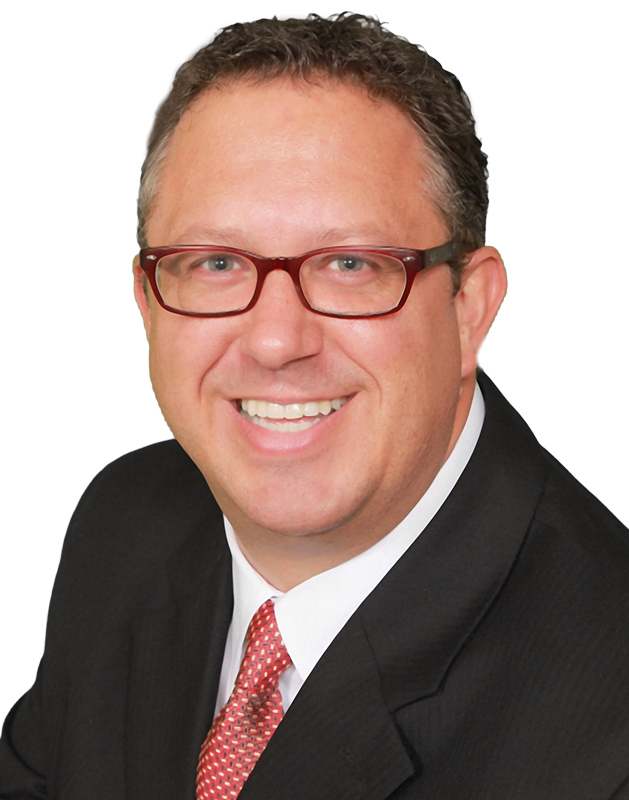 In this episode of
Real Estate Right Now
Senior Listing and Buyers Expert for Linda Craft Team Realtors Steve Kruger takes a closer look at how remote work may be affecting certain areas and what the opportunities and costs can be to both investors and home buyers and sellers.
If you would like more information about this topic, or you would like to learn how to get the most value from your home, or buy your next home.  Please Contact Steve by clicking on over to
Steve.Lindacraft.com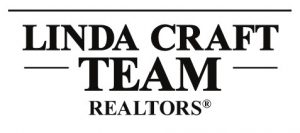 Linda Craft Team, REALTORS for more than 38 years Linda Craft Team Realtors has been going strong.   And during that time they have been helping people with their life transition.  Every place you have lived has been a transition in life, and they take the stress out of the home selling and homing buying process.
Find out why they are known as the "Legends of Customer Service".  There is a reason why 1000's of people from all over the world choose Linda Craft Team and keep coming back for all their home selling and buying needs and investments.  They are the locally owned, unaffiliated company that is world renown.  Learn more by going to www.LindaCraft.com