Podcast: Play in new window | Download | Embed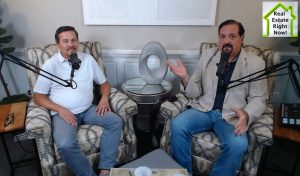 4 Myths in Real Estate Affecting Home Buyers and Sellers
When it comes to buying and selling residential real estate there is a lot of rumors going around. It's hard to know what is real and what is not. And let's be honest social media is not helping.
Yes, it is true interest rates are higher than what we knew a couple of years ago, but that does not mean the sky is falling when it comes to real estate. It's also true the many people are reluctant to give up their 3% interest rates out of fear of having a higher payment. But again, there is more to the story.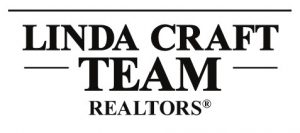 Linda Craft Team, REALTORS…for more than 38 years they have given thousands of clients from all over the world legendary customer service.  Always finding ways to serve their clients and community better Linda Craft Team, REALTORS use the latest technology to help home sellers and home buyers with their goals.
Located in the Greater Raleigh Research Triangle Park of North Carolina they can help you where ever you live.  Click on over to www.LindaCraft.com
Find out why they are known as the "Legends of Customer Service".  There is a reason why 1000's of people from all over the world choose Linda Craft Team and keep coming back for all their home selling and buying needs and investments.
They are the locally owned, unaffiliated company that is world renown.  Learn more by going to www.LindaCraft.com