Podcast: Play in new window | Download | Embed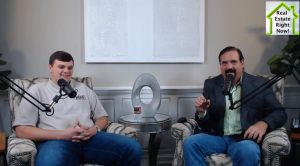 Brad Biggs of Biggs Heating and Air, Plumbing and Electrical
What You Need to Know about Your AC and Heating Unit
As we roll into the summer there is one thing that you probably want to pay attention to…your Air-conditioning unit. The one thing that seems to be true about your AC and heat, it is like breathing, you don't notice it until it's not there.
What should you be doing to be proactive about your AC unit prior to going into the summer? Is there some precautionary steps you should take? What about your unit as a whole? Is there some pre-emptive measure that you could be doing right now that can give you the best possible chance of not having your AC unit go out in the height of the summer heat.
Stay cool everyone, because on this episdoe of Real Estate Right Now Bradley Biggs from Biggs Heating and Air joins us to take your heating and air questions live and talk about the different things you can be doing to give your AC the best chance of keeping a "cool head on a hot summer day".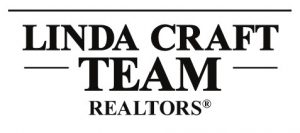 Linda Craft Team, REALTORS they have literally helped thousands of clients transition in life.  Every place you have ever lived has been a transition in life and they want to make that part of your life transtion as smooth as possible.
And for more than 38 years many of those clients return over and over again to get access to what they are known for around the world…"Legendary Customer Service" in their life tranistion.    Just click on over to www.LindaCraft.com