Podcast: Play in new window | Download | Embed
It's the middle of spring heading into summer. Perhaps you are thinking about putting your home on the real estate market, or perhaps you are thinking about doing some upgrades to your home. When it comes to the inside of your home what can you change or do that will bring the greatest value. Or maybe you have some ideas and are not sure what the latest trends are when it comes to giving the inside of your home a lift?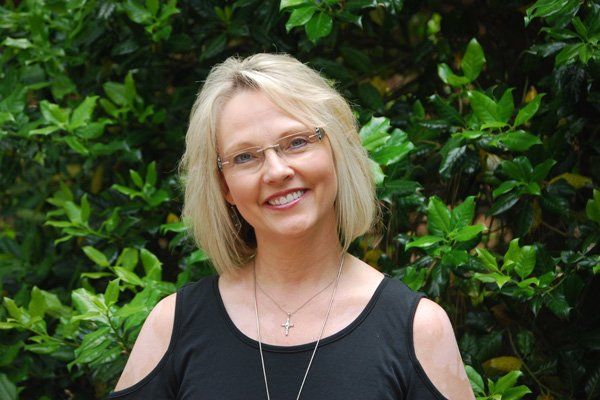 On this episode of Real Estate Right Now
Rhonda Benvie
owner and CEO of "
Help Me Rhonda Interiors
" will shed some light (and that is something you may want to think about) on what you can do to the interior of your home to not only bring value, but be the place that you may want to stay.  Listen in.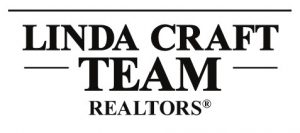 Linda Craft & Team, Realtors
, for more than 38 years they have been helping people all over the world protect their dreams and make new ones.  Let's be honest, most people will never think about the price of the home they purchased and sold…but we all will think about the memories that were made in that home.  the Linda Craft Team continue the tradition of being the "memory makers".  When you are ready for your memory head on over to 
www.LindaCraft.com