Podcast: Play in new window | Download | Embed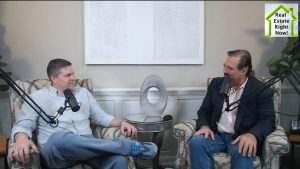 There are many rumors about the state of the market in commercial real estate. For many there is a great interest in purchasing commercial real estate. The truth is for the average consumer many do not understand it, and how it differs from purchasing a house.
The truth is the commercial real estate market is more than just office buildings.  Have you considered apartments, warehouses, flex space, churches, storage units, and more!  There is so many opportunities in the commercial real estate market, which ones are hot and which ones are not.
This episode of
Real Estate Right Now
was filmed live at Linda Craft Team, Realtors studios in Raleigh, North Carolina.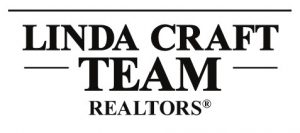 Linda Craft Team, REALTORS located at 7300 Six Forks Road in Raleigh North Carolina, they have been serving the world for more than 38 years. In that time The Linda Craft Team have helped people make their life transition and created a culture of "Legendary Customer Service".
It is not a slogan it is part of their DNA.  And in that time they have developed relationships with the world's leading real estate professionals to help you find the best professional to help make your life transition when you sell your home or buy your next one.  Why not head on over to the "Legends" Linda Craft Team, REALTORS www.LindaCraft.com