Podcast: Play in new window | Download | Embed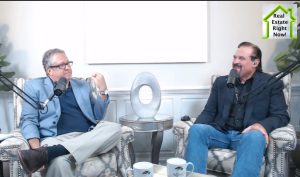 Many people want to believe that going to real estate as a career is easy. But the fact is you spend hours taking a pre-licensing course. Then you must past the provisional brokers exam. Then in two years you must take classes to become a full-broker. And once you make it through all those things then you have to build a business.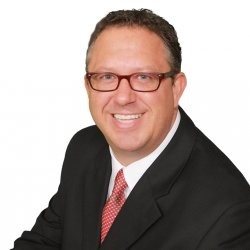 Building a business is not easy. Trying find clients is not easy. And then when you do have a client say a buyer, you spend hours researching and showing homes. And then what if they don't buy anything? Perhaps you do sell a home, but then you realize you only get a portion of the commission, because you split it with the selling agent, and then the company also takes a percentage of your income.
It seems so lucrative, but that in fact is not the typical agent. In fact, according to the National Associations of Realtors the average Real Estate Agent average was $44,813 dollars. And in your first year it is typically much less. But it is not all bad. In fact, there is a lot of good. In this episode of
Real Estate Right Now
Senior Listing and Buyers specialist
Steve Kruger
with Linda Craft Team Realtors and I talk about some of things you should know before you get into the real estate as a profession.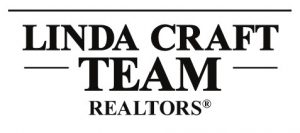 Linda Craft Team, Realtors
more than 38 years they have been known for having "Legendary Customer Service".  Unaffiliated and independently owned and operated they can recommend the best real estate professional to help you sell your home or buy your next home anywhere in the world.  That is because they are not attached to a company they are attached to what is in your best interest.  So before you buy or sell start with the "Legends" at Linda Craft Team.  Just click on over to
www.LindaCraft.com