Podcast: Play in new window | Download | Embed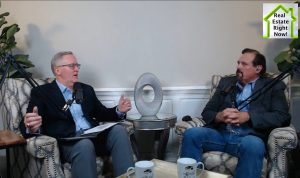 Are you part of Gen Y a.k.a. Millennials? Or do you work with Gen Y buyers.
Gen Y's are very different when it comes to purchases than your previous generations. What should you know when it comes to purchasing your first home?  And how should you as a seller consider when selling to a Gen Y buyer.  And yes there is a difference in the generational cohorts.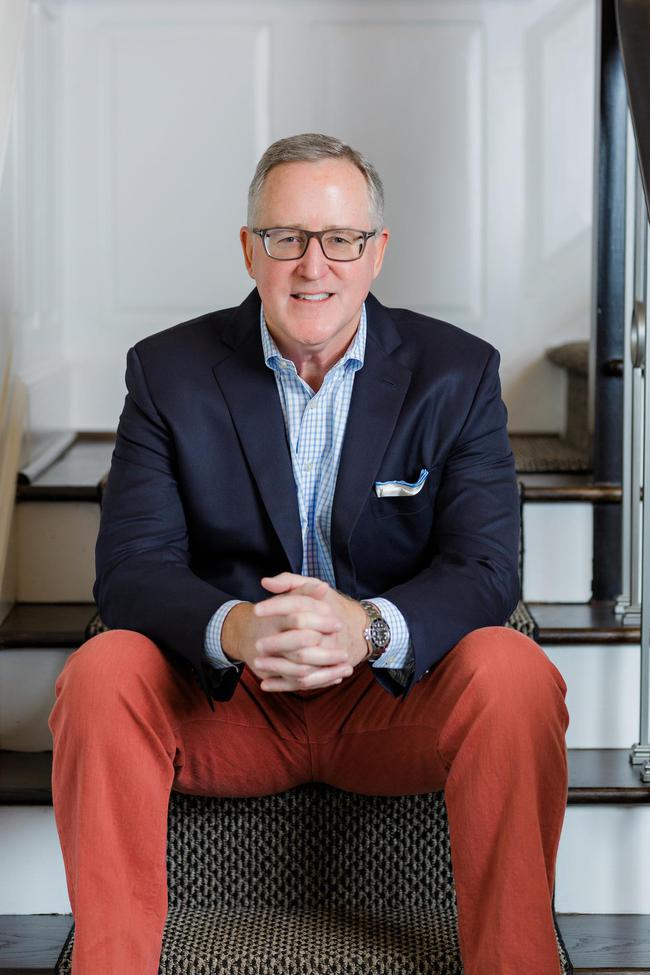 In this episode of
Real Estate Right Now
,
Tony Fink
, Listing and Buyers Expert with
Linda Craft Team, Realtors
and I discuss the differences in the psychology of the generations when it comes to the home purchase. It is certainly going to be educational, and it will give you more confidence in your home purchase.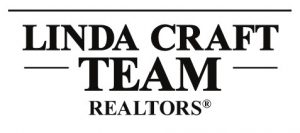 Linda Craft & Team, REALTORS, for more than 38 years they have helped thousands of people all over the world make a life transition.  Why do we say "life transition"?  That is because wherever you have lived you have experienced a transition in life.
So when it comes to buying and selling real estate in your life there will be a "life transition".  Linda Craft Team, Realtors would love to help you take the stress out of this part of your transition so it can be so much smoother..  Completely locally owned and unaffiliated Linda and her expert team can help you find the best expert in real estate regardless of what company they work for.  Just one more reason why for more than 38 years they have been known as the "legends of customer service".  Give them a call!  Click on over to www.LindaCraft.com
Do you live in the greater Raleigh area, and have your real estate license.  We would love to talk with you and see if we are a fit for you to join our team.  If you are looking for a place where people care, and help you be successful, in a smaller, family type atmosphere.  We may be just the right team for you.  Check us out at JOIN THE TEAM!