Podcast: Play in new window | Download | Embed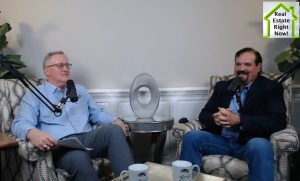 If you are moving to North Carolina, like so many people are from so many different states, then you probably are asking the question, "is North Carolina a 'Pro Buyer' or 'Pro Seller" state?"  And the answer is not an easy one.  Depending on what side you are on you actually may paint for yourself a different picture.  The unique contract that is used in the buying and selling process may not help you either.  So what is it?
In this episode of Real Estate Right Now, Tony Fink Listing and Home Buying Expert for Linda Craft Team, Realtors shares his insights into the debate in a fun and informative way.  As he and I give a little more juice to the debate is North Carolina pro seller, or pro buyer?  For those of you who are not familiar with the real estate contract in North Carolina, you are going to hear some differences that may surprise you.
You can reach tony by going to tony.lindacraft.com
As always let us know how can help you!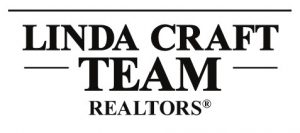 Linda Craft and Team, REALTORS…for more than 35 years they have given thousands of client from all over the world legendary customer service.  Always finding ways to serve their clients and community better Linda Craft & Team, REALTORS use the latest technology to help home sellers and home buyers with their goals.  Located in the Greater Raleigh Research Triangle Park of North Carolina they can help you where ever you live.  Click on over to www.LindaCraft.com