Podcast: Play in new window | Download | Embed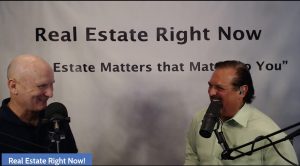 You are getting ready to put your house up for sale.  Perhaps you have some thoughts about how much your house is worth.  Maybe you have gone online and checked some of those housing websites that have an "automatic home evaluations" that gives you a price.  But then you hire a real estate professional and the price is not only not the same, it's not even close.  What gives?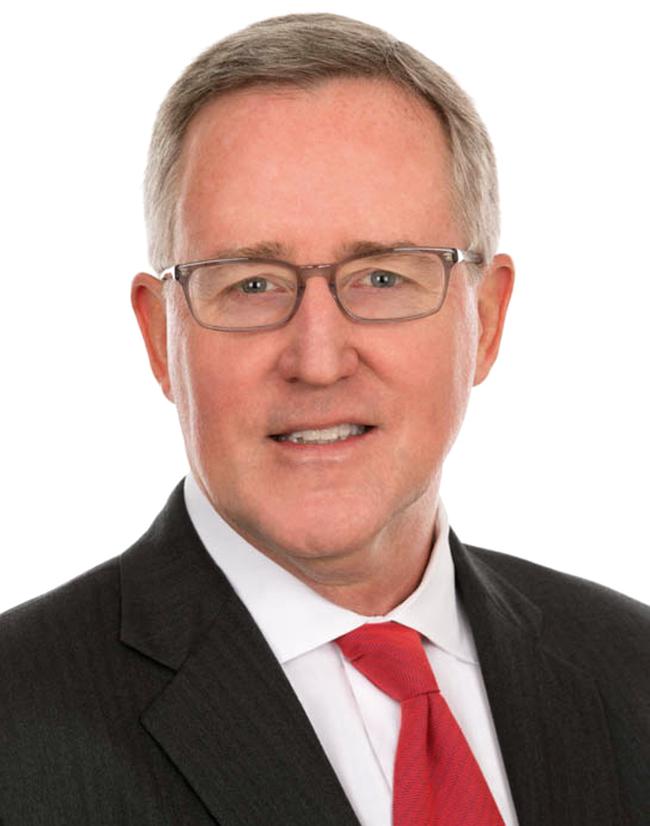 In this episode of Real Estate Right Now Tony Fink listing and buyers specialist with Linda  Craft Team, Realtors takes us through the process on how a real estate professional prices a home, the process of measuring your house, why you cannot rely on information from tax records, where they get their comparable properties, how upgrades can affect price, and why pricing your house correctly is critically important.  You can contact Tony to list your house by going to tony@lindacraft.com
Wait, but what about the appraisal?  How is an appraisal different than home sales price and quite often it is.  Tim McNamara owner of McNamara & Company Residential Appraisers helps us understand the relationship that an appraiser has with the lender, how the appraisal process truly works and how he arrives at a price.  If you have more questions about the appraisal process you can contact Tim at admin@valueabode.com
Who knew that so much went in to pricing and evaluationg a home.  And when you see how the professionals go about doing it, you quickly realize that an internet evaluation is typically inaccurate.
Thanks for tuning in gives a positive review and please tell your friends!