Podcast: Play in new window | Download | Embed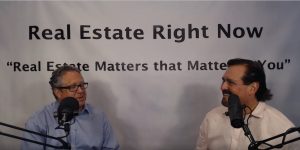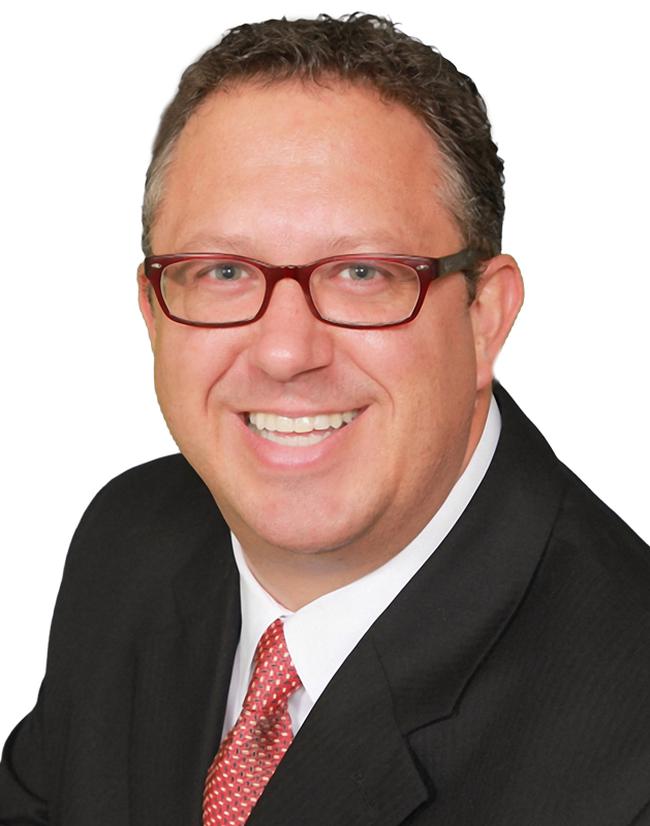 Let's be honest HGTV has given most all of us the idea that we can "fix and flip" a home. There are multiple programs designed to teach you how to do it. The problem, it's really never as easy as it looks on TV and the costs may be more than you can truly handle.
In this episode of Real Estate Right Now Steve Kruger, with Linda Craft Team Realtors talks about the current changes in the real estate market and how that has affected home prices, and first time buyers.
Then he goes on to discuss how this market is becoming more conducive to house flipping.  And talks about the details of house flipping.  Like when should you house flip.  What are the numbers you should consider before flipping a house.  The programs you hear about getting into house flipping, do they really work?  The people on Home & Garden TV (HGTV) are those real? It's like getting a free courese in flipping houses, right here on Real Estate Right Now!  You can contact Steve if you have questions on flipping houses: