Podcast: Play in new window | Download | Embed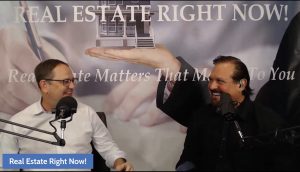 A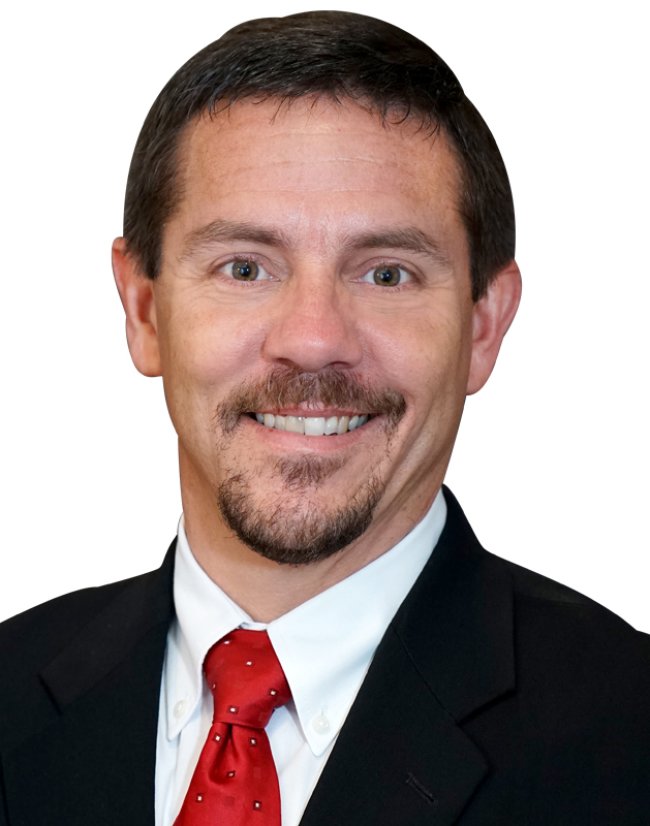 ccording to the National Association of Realtors 87% of people who start a career in real estate fail. The reasons are many. The better question to ask is how can someone be successful in the real estate profession. Perhaps you thought about real estate as a career, but your not sure what it will take to be successful. Highly successful real estate veteran
Dwayne Reece
Selling and Buyer Specialist with Linda Craft Team, Realtors returns on this show to talk about what it truly takes to be a success in the real estate industry.
Wait, when it comes to the careers in the real estate industry we cannot forget about the mortgage industry. The fact is we often times see people leave the mortgage industry to go into real estate, and we see people leave real estate to go into the morgage industry. So what does it take to be a successful mortgage lender?
Paul Fitts from Advantage Lending
talks about how to get into mortgage lending and what it takes for you to be truly successful in the morgage industry as a lender.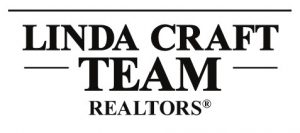 Linda Craft Team, Realtors
 no matter where you live in the world, Linda Craft and her team can help you find the best professional in your area to help you sell or buy your next home.  While most real estate professionals belong to a nationally affiliated company where they are obligated to use the people in their company's network.  
Linda Craft
 and her team are privately owned and operated.  That means they can find the absolute best professional from ANY company to ensure you get the best service. Located in the Raleigh Research Triangle Park of North Carolina…they are indeed legendary when it comes to service.  Learn more  by going to Linda Craft & Team, Realtors 
 www.LindaCraft.com