Podcast: Play in new window | Download | Embed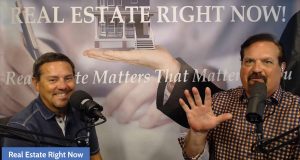 This is the condo/townhome episode.  If you were wondering about the difference in condo's versus townhomes vs single family homes…this is your show.
We start off by talking with Dwayne Reece Listing and Buyers Expert with Linda Craft and Team, Realtors as he walks us through the differences between condos and townhomes and what are the pros and cons.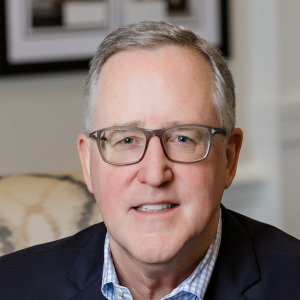 Then Tony Fink (and check out his Fink Funny on Wednesdays) talks to us about Home Owners Associations, what is their role, and why they are important.  He further talks us through what are the most important things buyers should know before they purchase a townhome or condo.
Finally Paul Fitts with Advantage Lending talks to us about some restrictions on getting lending for condos and townhomes and some loans that may or may not be available depending on what you are interested in.
So if you are looking to buy a condo or townhome start here and www.lindacraft.com and tell your friends!