Podcast: Play in new window | Download | Embed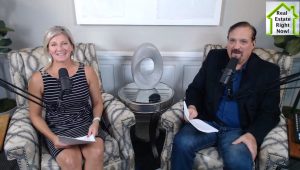 Today's market has a number of challenges. Especially with inventory issues, mortgage rates, and consumer sentiment. And because of all of these issues and more, many sellers and buyers have come to believe several myths that simply are not true.
If you are a seller, you may believe that you are in the driver seat and you pretty much can do what you want in the market.  But you as a buyer in this market, may believe that with higher interest rates you should wait.  Is this truth or fiction?  It's time to do a little myth busting.
In this episode of Real Estate Right Now, Seller and Buyer Expert Kim Crump with Linda Craft Team, Realtors, joins us to "bust" the 11 most common myths held by today's buyers and sellers.
I you would like to reach Kim and have your real estate questions answered you can reach her by clicking here or emailing her at kim@lindacraft.com
Linda Craft  Team, REALTORS located at 7300 Six Forks Road in Raleigh North Carolina, they have been serving the Research Triangle Park area for more than 38 years.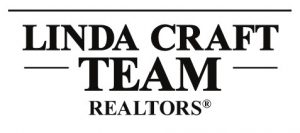 In that time Linda created a culture of "Legendary Customer Service".  It is not a slogan it is part of their DNA.
And in that time, they have developed relationships with the world's leading real estate professionals to help you find the best professional to help you sell your home or buy your next one.
Why not head on over to the "Legends" Linda Craft & Team, REALTORS www.LindaCraft.com