Podcast: Play in new window | Download | Embed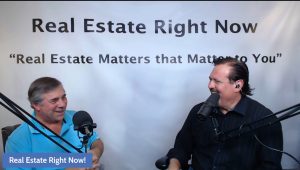 We all know that saying, "You only get one time to make a first impression" and when it comes to selling your home, it is absolutely true. In fact, in a recent National Association of Realtors Survey a stage home can sell between 3 and 30 times more. (see link:
NAR Survey
)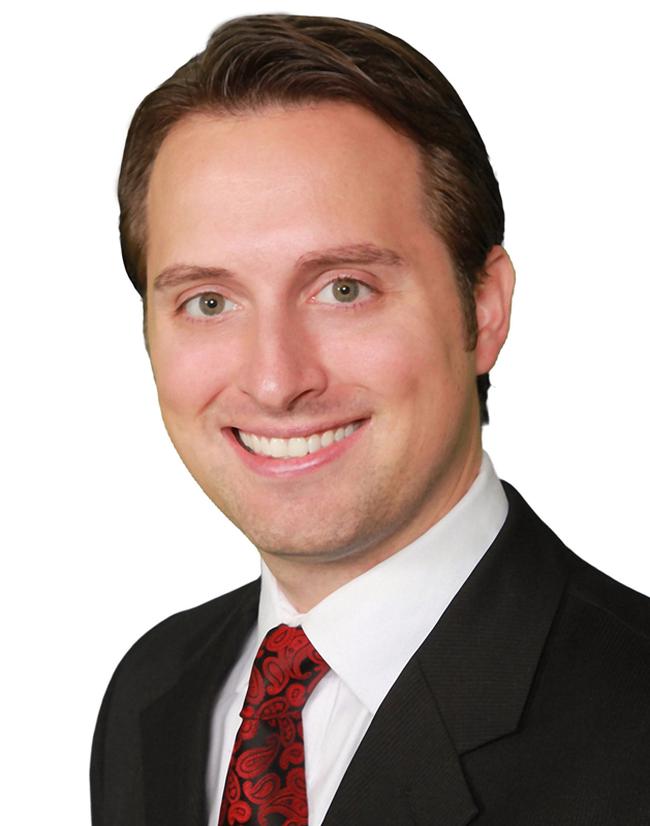 In this episode
Andrew Truesdale
, Listing and Buyers Specialist with Linda Craft Team Realtors, talks to us about how the market has changed because of increased competition and why making an emotional connection and making a first impression is so critical.  Then he shares his years of successful selling experience to help you understand what you need to do to prepare your home for sale. Not just the looks, but how you need to think about pricing, expectations and the market. 
Contact Andrew
Then a new guest to the show
Fred Pierson owner of Show Homes in the Raleigh
– Durham – Research Triangle Park area, talks about what it takes to truly takes to put your home on the market so that it has the best chance of beating out the competition. The power of this interview is that Fred and Show Homes of Raliegh, is literally a one stop shop from the floor to the roof.  They can help you get your home look like the #1 home to purchase.  He also shares with us one of the best quotes so far of the year.  I'm not going to tell you what it is…you will have to listen for yourself.  I know…that's the teaser.
If you are looking to sell your home, or buy a home.  No matter where you live
Linda Craft Team Realtors
can help you.  Just click on over to
www.lindacraft.com
.