Podcast: Play in new window | Download | Embed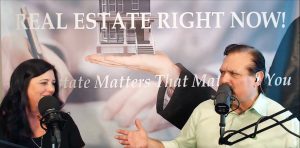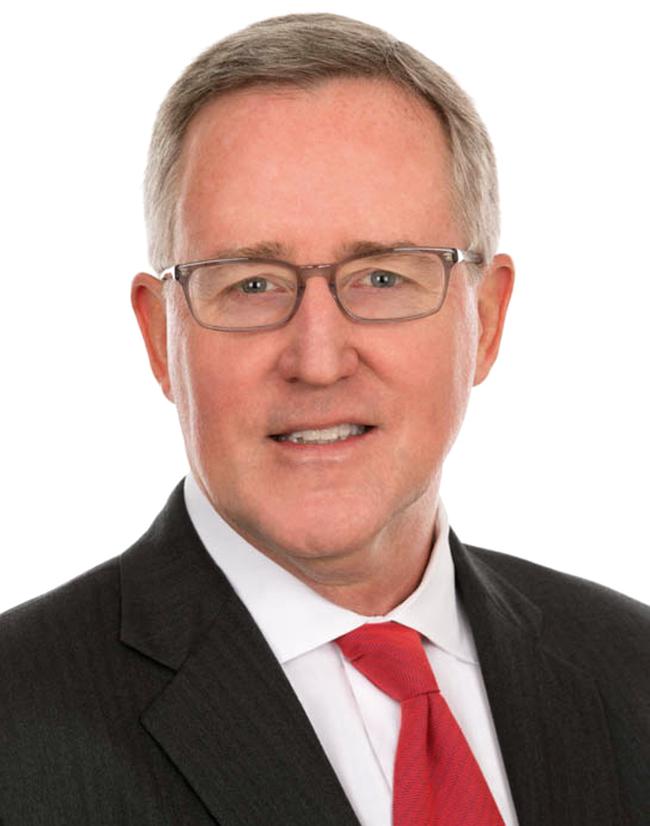 Are we in the beginnings of a real estate bubble?  Should you rent or buy?  When the economy changes what should you do buy or sell?  Tony Fink Listing and Buyers Specialist from Linda Craft & Team, Realtors has the number and the statistics to settle your emotions and give you clarity on today's real estate market.
What does a Closing Coordinator do?  Well the fact is she does a ton.  Angela Hawley Closing Coordinator extraordinaire joins to tell us a Closing coordinator makes life easy on a seller and the agent and some of the challenges she must face and overcome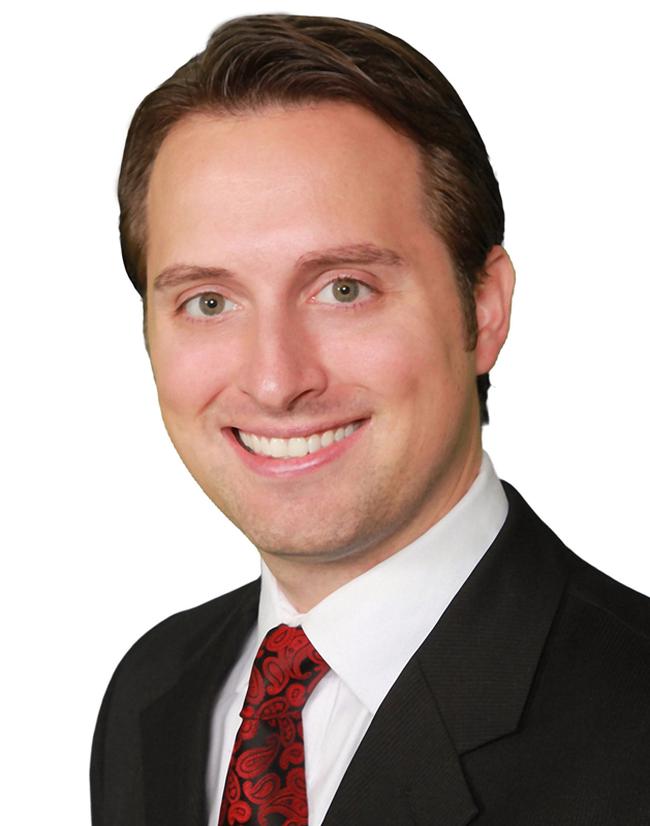 Is buying a house emotional or logical? If you said emotional you would be correct. Andrew Truesdale Selling and Buyer Specialist Joins us to give us two stories of how keeping your emotions in check and having the right guidance can get you the home of your dreams.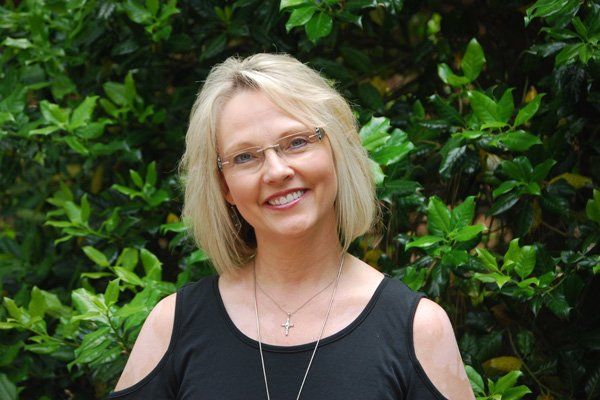 How does an Interior Designer affect selling and buying?  Well it can be the difference between selling your home for more money, buying a fixer upper and have it the way you want it, or maybe not selling at all.  Rhonda Benvie Plummer CEO and president of Help Me Rhonda Interiors joins to shed light on those dark homes for sale.
As always thanks for listening and please make sure that you give us a positive review on your favorite podcast app.